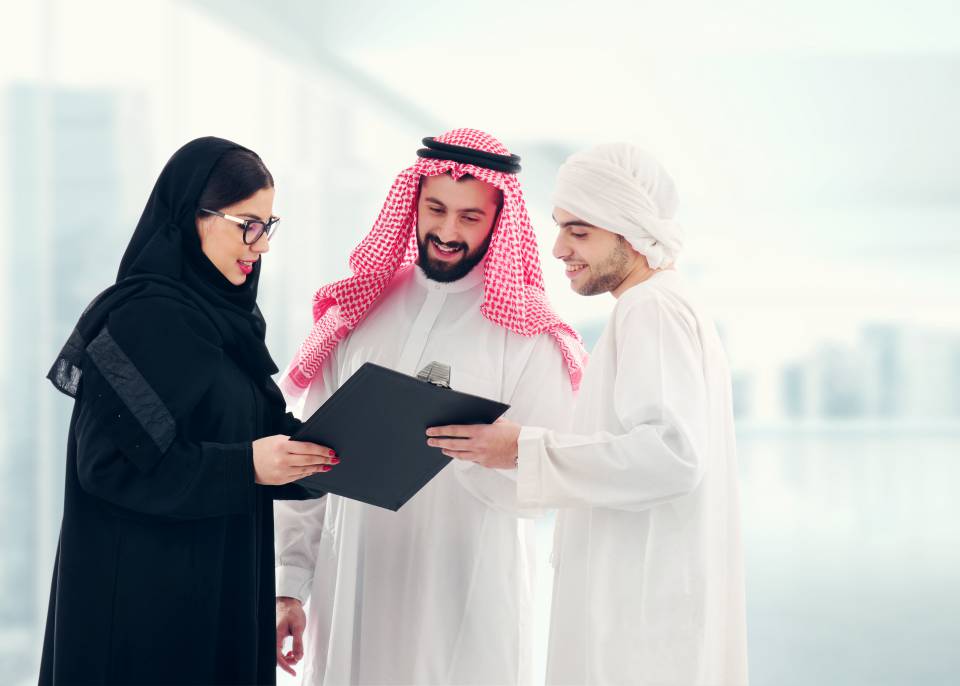 contact for press inquiries
Are you a journalist or an influencer and have a question about Anjum Hotel Makkah?
If you need information, request photos, arrange an interview, or find out more about Anjum Hotel latest corporate news, do not hesitate to contact us.
We would be happy to help you with any information you may need.


Please note that the contact details above are for media-related topics only. For any other enquiries, please contact: info@anjumhotels.com