We welcome you to
Anjum Hotel Makkah
Welcome to Anjum Hotel Makkah, your home away from home in the heart of the holy city of Makkah. During your stay with us, enjoy breathtaking views over the Holy Haram, from our expansive rooms and suites, experience rich culinary flavors, discover Hijazi hospitality and enjoy thoughtfully personalized service. We would like to wish you a warm and pleasant stay in the holy city of Makkah where Anjum is not just a hotel but a way of life.
A WELL REMEMBERED PIAZZA
Take a break at our magnificent and unique piazza in holy city of Makkah city. Sample international favourites and oriental specialties, best paired with fresh smoothies to share with loved ones
HERAA LOUNGE, A SERENE HIDEAWAY
Perched up on level 26, the Heraa Lounge makes for a serene hideaway.Exclusively for guests staying in Luxury and Executive Suites, come enjoy the Holy Haram view over unlimited beverages and snacks.
EXCLUSIVE ACCESS TO HOLY HARAM
Just 50 steps away from the new gate of King Abdullah, Custodian of the two Holy Mosques, Anjum Hotel Makkah offers private access that is exclusive to our in-house guests, enabling effortless access to and from the hotel.
ONSITE PARKING
We help to provide the perfect haven for anyone looking to visit Makkah city, by offering on-site parking reserved especially for you. The parking-lot capacity is 260 cars and operates 24-hour a day.
Make your stay even better
HOTEL AT A GLANCE
Breathtaking Views with Comfort and Style
Rooms & Suites
All
Rooms
Suites
Luxury Suites
All
BEST AVAILABLE ROOM RATES
Our Room Rate guarantees you the best available rates for your choice of accommodations, along with the most flexibility.
see details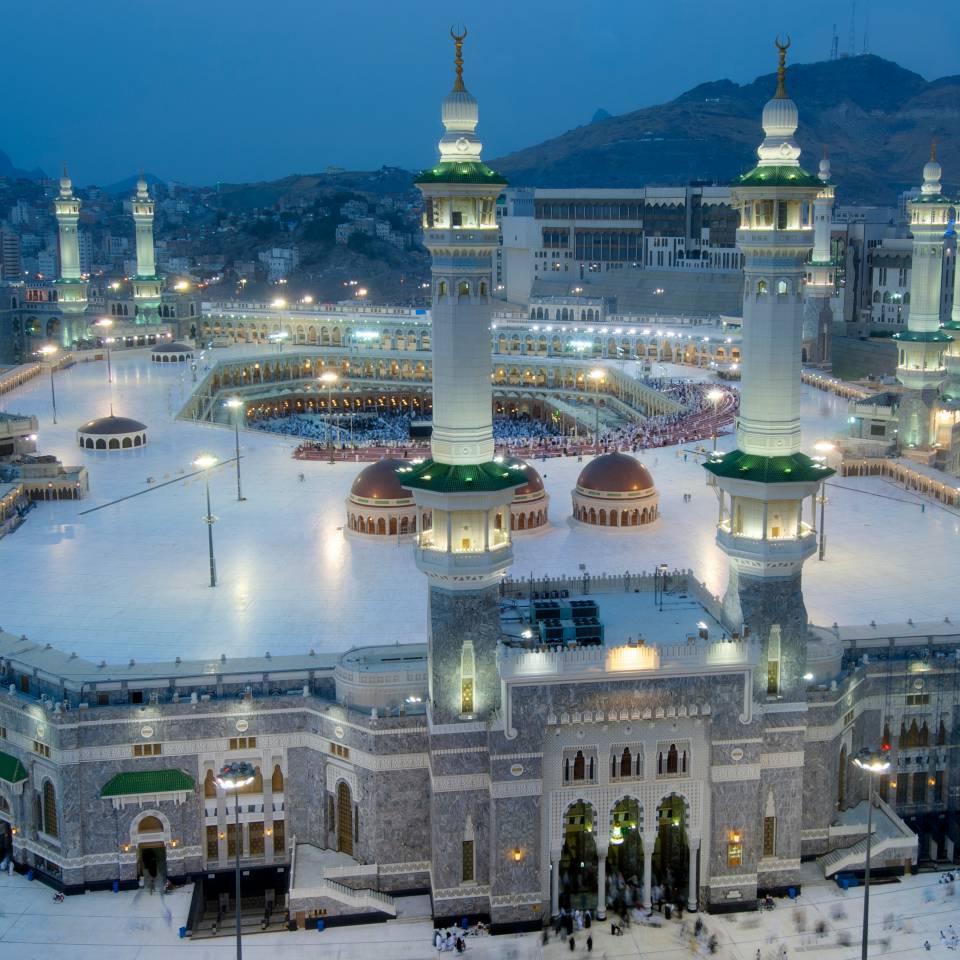 Masjid Al Haram
The mosque all Muslims would know by heart and love to be at! Masjid Al Haram is the holiest and largest mosque in the world and the primary destination of the Hajj pilgrimage. The beautiful and majestic view that this mosque offers is parallel to none.
Find out more
Share your experience
#AnjumHotel
Discover memorable moments at the Holy City of Makkah through the eyes of our guests.
We invite you to share your experience with #AnjumHotel and mention @anjumhotelmakkah for a chance to be featured.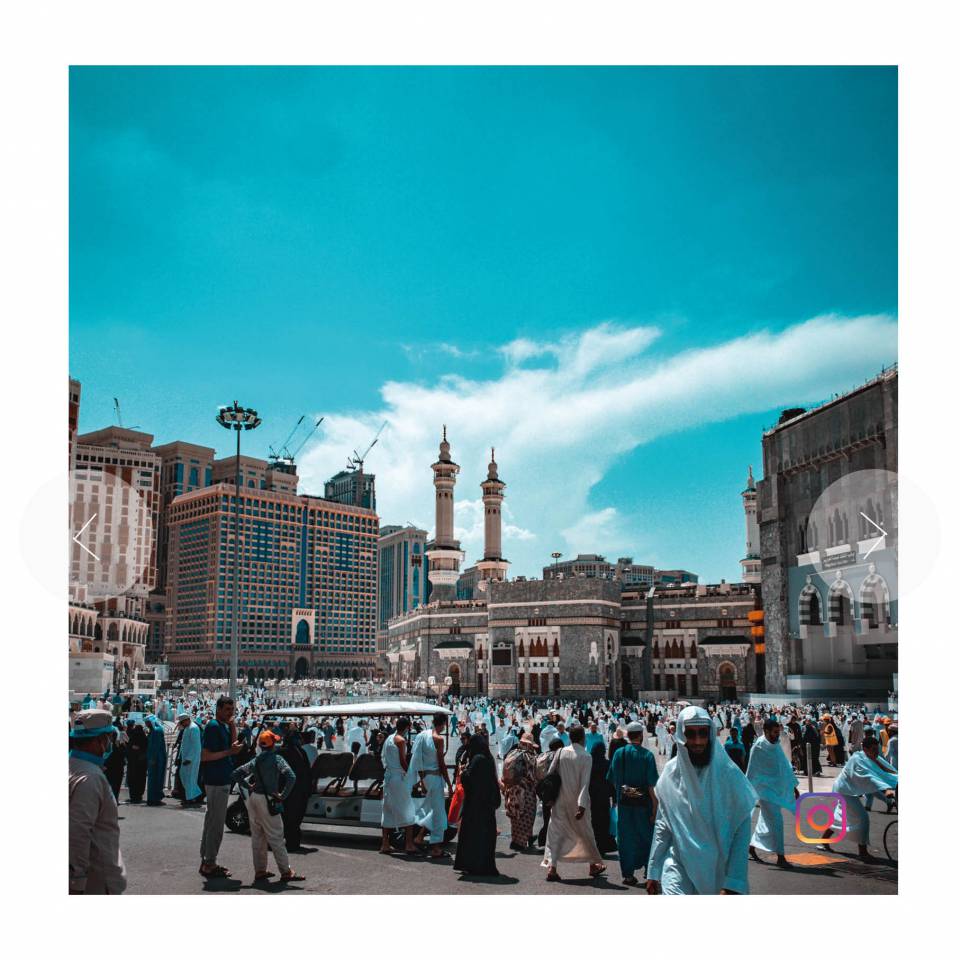 Cookies are disabled until you click on "load". With clicking "load", you are enabling Curator.io to set cookies on your device and to track your user behavior. For more information on the privacy policy of Curator.io please visit: https://curator.io/privacy-policy.