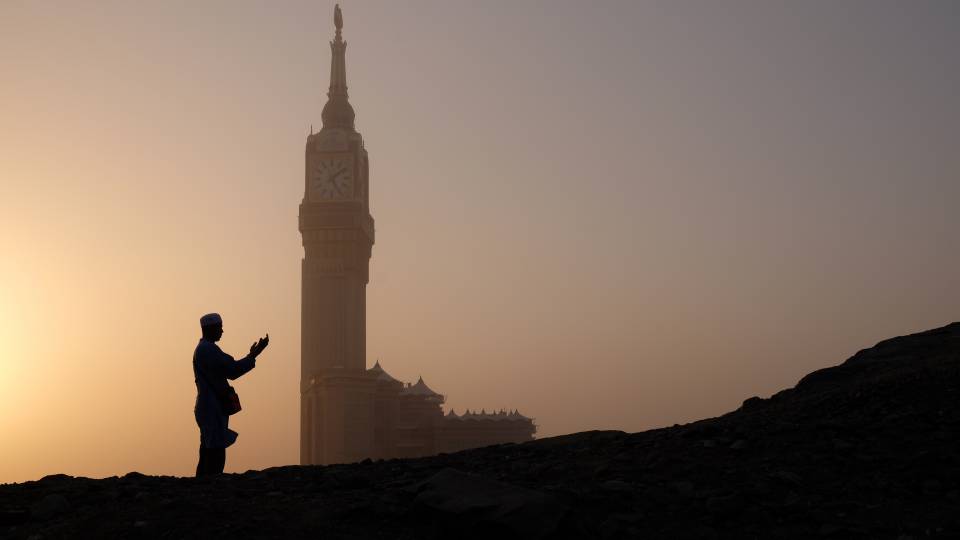 THE VIRTUES OF ASHOURA DAY
Mar 8, 2020
There are certain days in the year which are more virtuous than others. One such day is the 10th of Muharram which is known as the day of 'Ashura. In this article, the team at Anjum Hotel Makkah, will highlight in a summarized manner, the virtues of Ashura Day.
Following are 10 virtues of this day found in the Qur'an and Sunnah:
Ashura Falls in a Sacred Month
Allah mentions in the Qur'an that there are 4 sacred months: "Indeed, the number of months with Allah is twelve [lunar] months in the register of Allah [from] the day He created the heavens and the earth; of these, four are sacred... " (Surah At-Tawbah, Verse 36) The three remaining sacred months are: Dhul Qa'dah, Dhul Hijjah and Rajab.
Prophet Musa (PBUH) and His People Were Saved on this Day
On this day, Prophet Musa (peace be upon him) and all those with him were saved from Pharaoh and his pursuing army.
"Then We inspired to Moses, "Strike with your staff the sea," and it parted, and each portion was like a great towering mountain. And We advanced thereto the pursuers. And We saved Moses and those with him, all together. Then We drowned the others. Indeed in that is a sign, but most of them were not to be believers. And indeed, your Lord – He is the Exalted in Might, the Merciful." (Surah Ash Shu'arah, Verses 63-68)
Prophet Nuh's Ark came to rest on Mount Judi on this day
In a narration reported by Imam Ahmad (RA), it was on this day that the Ark of Nuh (PBUH) came to rest on Mount Judi. (Tafsir Ibn Kathir)
The Prophet Would Fast on this Day Even Before Prophethood
In a hadith in the Muwatta of Imam Malik (RA), it has been mentioned that in the era of jahiliyyah, the polytheists of Makkah would fast on this day. It may have been due to a tradition of Prophet Ibrahim (PBUH). Prophet Muhammad (PBUH) and his companions would also fast on this day before prophethood.
It is the Best Fast after Ramadan
The Messenger of Allah (PBUH) said: "The best of fasting after Ramadan is fasting Allah's month of Muharram." (Sahih Muslim)
Abu Hurayrah (may Allah be pleased with him) reported: "I asked the Prophet: 'Which Prayer is the best after the obligatory Prayers?' He said: "Prayer during the mid of the night.'I asked: 'Which fasting is the best after that of Ramadan?' He said,'The month of Allah that you call Muharram." (Sahih Muslim)
Spending on One's Family on this Day Brings Blessing
There are great blessings to be attained throughout the year for the one who is extra generous to his family: "One who generously spends on his family on 'Ashura (10th of Muharram), Allah will be generous on him for the entire year." (Al-Bayhaqi, Shu'ab al-Iman)
We pray, at Anjum Hotel Makkah, to Almighty Allah that He has mercy on us and that He guides us to the straight path, the path of the pious among His slaves. May Allah shower peace and blessings on our Prophet (PBUH), his family and all of his companions.