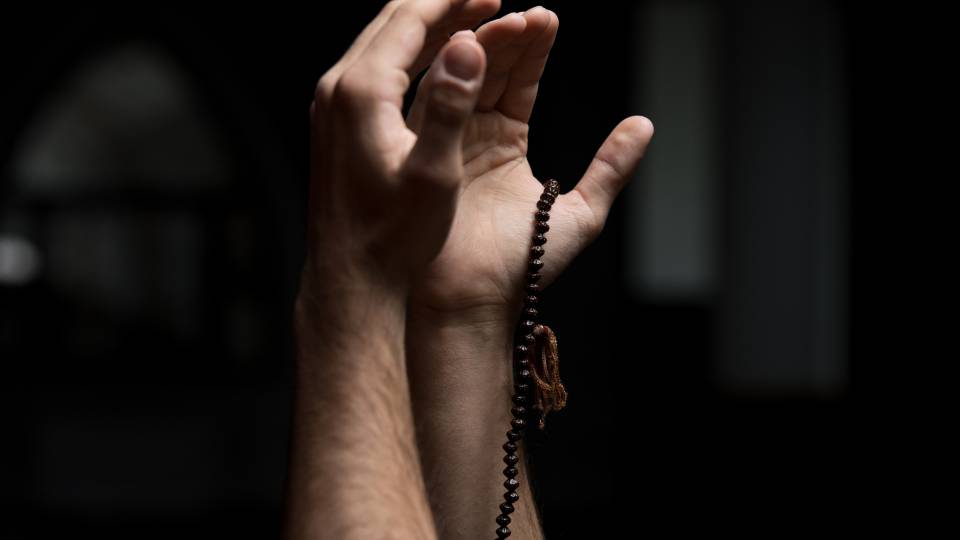 THE SACRED MONTH OF RAJAB
Mar 8, 2020
The month of Rajab has just started. It is one of the 4 sacred months in the Hijri Calendar.
Many questions are raised about this month. Our team at Anjum Hotel Makkah, has prepared this article to showcase the highlights of this month.
The month of Rajab is one of four months that are virtuous according to the Creator, Allah (Almighty). In Surah number 9, verse 36, Allah (swt) states, "The number of months with Allah has been twelve since the time he created the heavens and the earth. Four of them are sacred. That is the right religion. So do not wrong yourselves during them."
The month of Rajab is the 7th month in the Hijri calendar and falls as the Prophet (PBUH) states in his last sermon, "Between Jumada al-Thani and Shaaban."
From the virtues of this month, it has seventeen names. The most famous of them:
Rajab, the month of Allah
Rajab (Mudar)
Al Mu'tahir (the cleanser)
Al Mu'ali (the elevator)
Historical Events Took Place In The Month Of Rajab
The Prophet (PBUH) ascended to Heaven on the 27th of Rajab on either Sunday or Monday (Mi'raaj).
Hadhrat Bilal Ibn Haritha (R.A) brought a congregation of four hundred men named Banu Muzeena in the presence of the Holy Prophet (PBUH).  They all embraced Islam and became followers of the Holt Prophet (PBUH) in the year 5 A.H
The battle of Tabook took place in the year 9 A.H. This was the last battle which the Prophet (PBUH) participated in.
The second Oath of Aqabah took place in Rajab, 12 A.H.
On 27 Rajab 583 Salahuddin Al Ayubi Liberated the Al Quds & Al Aqsa.
On 28 Rajab 1342 AH, the destruction of the Caliphate.
Good deeds In Rajab garner great divine bounties during Rajab
Good deeds garner great divine bounties during Rajab. Acts that are emphasized and whose rewards are multiplied during this month include:
Fasting
Reciting the Quran
Dhikr (Making Remembrance of God)
Tahajjud (Late Night Prayer)
Charity
We ask Allaah, at Anjum Hotel Makkah, to make us of those who venerate the things that He has made sacred and adhere to the Sunnah of the Prophet (PBUH) outwardly and inwardly, for He is the One Whom we should ask and He is Able to do that.