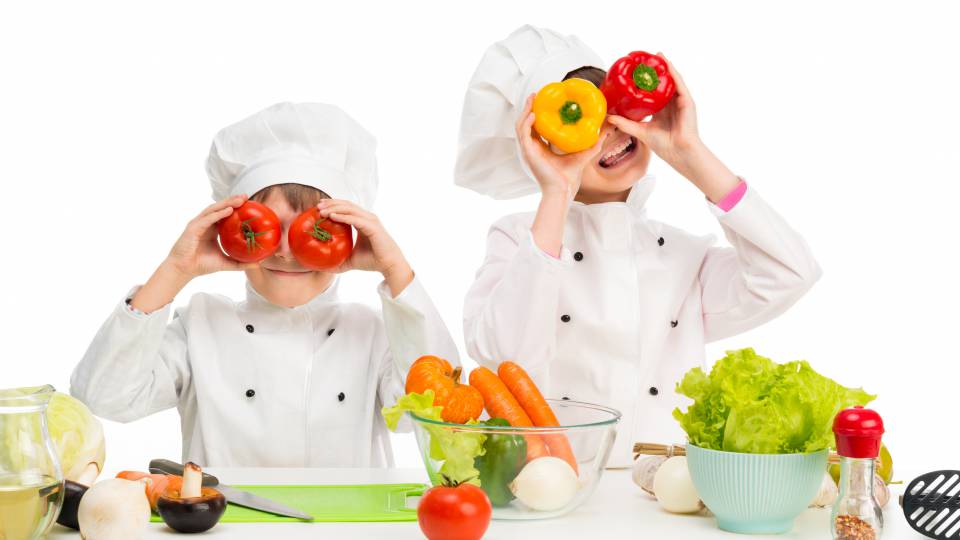 THE LITTLE CHEF
Mar 24, 2020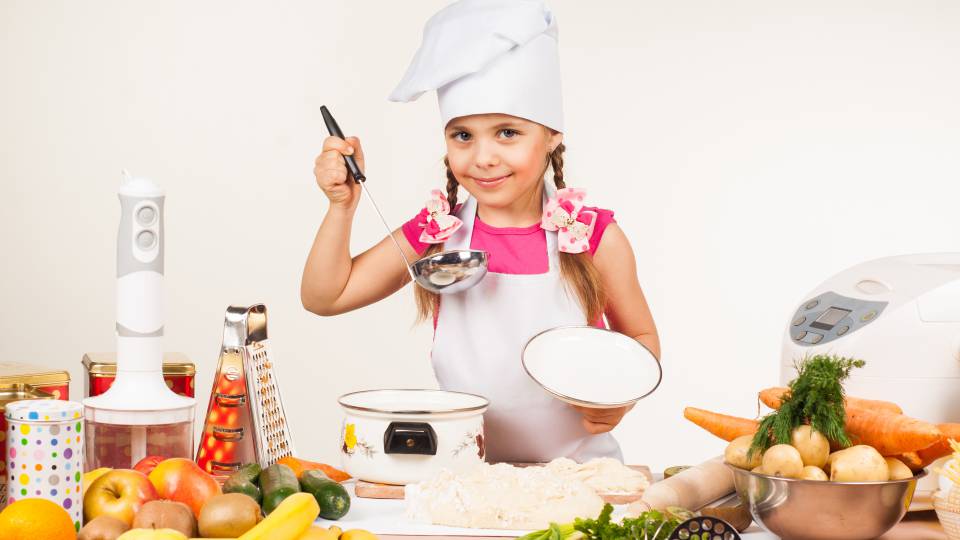 One of Anjum Hotel Makkah's goals is to feed Makkah City better – now and for generations to come. And what better way to do that than to pass along food knowledge to our kids? That's why we have partnered with Bassim NGO by hosting the "Little Chef" program, with the intention of helping educate and inspire our next generation of foodies, while providing ideas for us all to have fun preparing, cooking, and eating together.
This partnership with Bassim brings our core values full circle and aligns with our responsible business commitment to Think People and Think Community.
The program was held at Anjum's Executive Kitchen; our Chefs were proud to host the little kids for a tour in our Executive Kitchen, so they can help the children learn about food. They have curated kitchen tips for the Little Chefs to help them enjoy cooking together a collection of kid-friendly recipes.
"The Little Chef initiative was a fantastic experience to equip children with basic skills and knowledge to improve their nutrition, eating habits, cooking skills and to be familiar with the kitchen equipment. It was also, hopefully an opportunity to share the Hijazi food culture and ingredients with a new generation." Said Mehmet Bulent, Executive Chef at Anjum Hotel Makkah.

Profession Day on Youtube