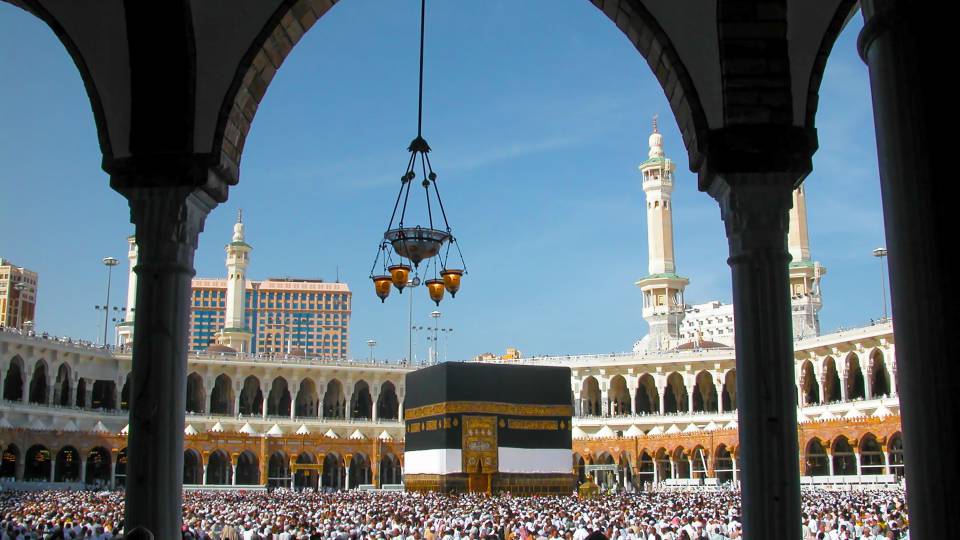 THE JOURNEY OF TURKISH PILGRIMS
Feb 1, 2020
We are always eager at Anjum Makka Hotel to warmly host our pilgrims who visit us from all around the world. This month, the team was happy to welcome our Turkish guests with special needs, who described their stay as a "memorable" experience with Anjum.
Our Turkish pilgrims were overwhelmed with our team's Hijazi hospitality from the welcome, to the heartwarming greeting and personalized services.
A Dedicated Team
"The team at Anjum Hotel Makkah, were so dedicated and committed to offering us a memorable and comfortable experience. They have provided us with an attentive service to ensure we are having a relaxing and enjoyable stay." Says guest Zainab, member of sports, at the Municipality of Bağcılar, Istanbul.
Customized Experience
"We were so surprised and happy when we have been welcomed with the hotel Turkish Chefs who have prepared us an authentic Turkish buffet specialty, we felt as if we were home." Said guest Benham Dogan.
Steps Away from the Holy Haram
Guest Noursheen Asta, said: "What I loved the most is the location of the hotel, in the heart of Makkah and few steps away from the Holy Haram. Anjum rooms and suites were designed specifically for guests with special needs. We are more than happy to provide such high-quality services because we care about our guests' comfort well-being."
Our Turkish guests highly valued our staff's jovial demeanor and quality services, which made their trip a heavenly, once-in-a-lifetime experience. They looked forward to share their spiritual journey with their friends and relatives so they, also, can experience an unforgettable Umrah in the heart of Makkah city, a Umrah that gives rise to peace and hope in every pilgrims' heart.
You, too, may as well live the same memorable Umrah journey as our dear Turkish pilgrims. In Anjum Hotel Makkah, hospitality and spirituality meet in the purest place on earth to grant you a stay full of rich, meaningful and spiritual emotions.

Watch on youtube