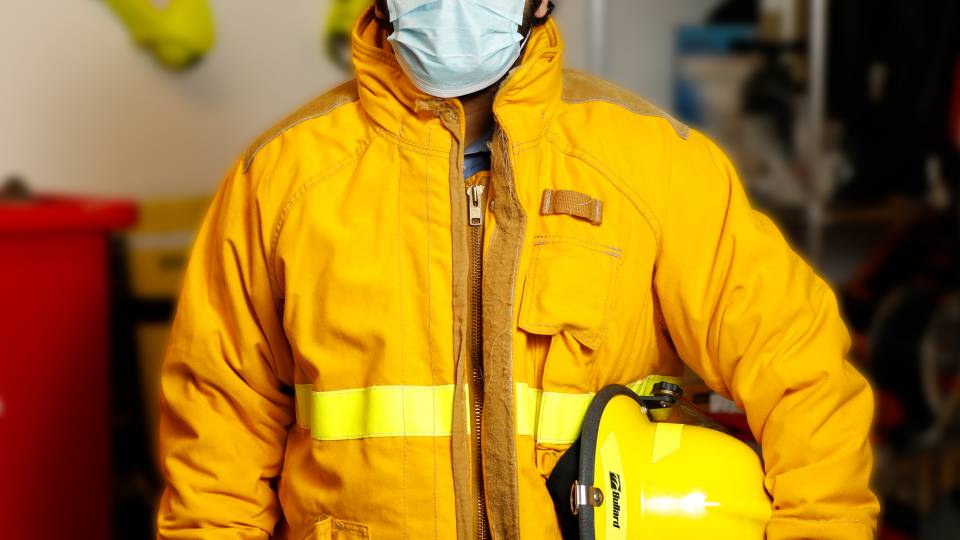 THE HEROES OF ANJUM
July 2, 2020
Since the spread of the COVID-19 pandemic, Anjum Hotel Makkah employees never ceased going to work every day and taking care of the hotel team, guests safety preventions, renovation and giving back to the community. The risk they take is dramatic and they do it every day
The sole purpose behind their presence was to connect with our associates and team members, and set guidelines in terms of preventative measures for the Corona-virus, forming a crisis management committee to deal with what's coming next for our property & how we will adapt to the 'new norm".
With borders due to open in the coming months, Anjum Hotel Makkah team used this time for hotel renovation and maintenance. It was the perfect opportunity to complete our property improvement plan so we can secure comfort and flawless stay to our esteemed guests as well as safety to our pilgrims and employees, in the heart of Makkah City. Today, we pledge to keep our hotel clean and safe for ourselves and our guests! 
We also express our pride in Anjum Hotel team for their continued commitment to our community and for maintaining our five-star standard of relationship-hospitality throughout the crisis of COVID-19; Our team has been instrumental in feeding the people in need during the Holy month of Ramadan by cooking and delivery 100,000 meals in Makkah city.
"Their courage, diligence and creativity are what will keep Makkah City alive, quite literally. They are the shock troops in this war against an invisible enemy," says Mr. Mohamed Abdel Samad, General Manager of Anjum Hotel Makkah.
This message is dedicated to 'Our Heroes' at Anjum Hotel Makkah who continue to demonstrate their everlasting strength and commitment to tackle the challenges faced in repercussion of the Corona-virus & as a reminder to them that we are in this together.