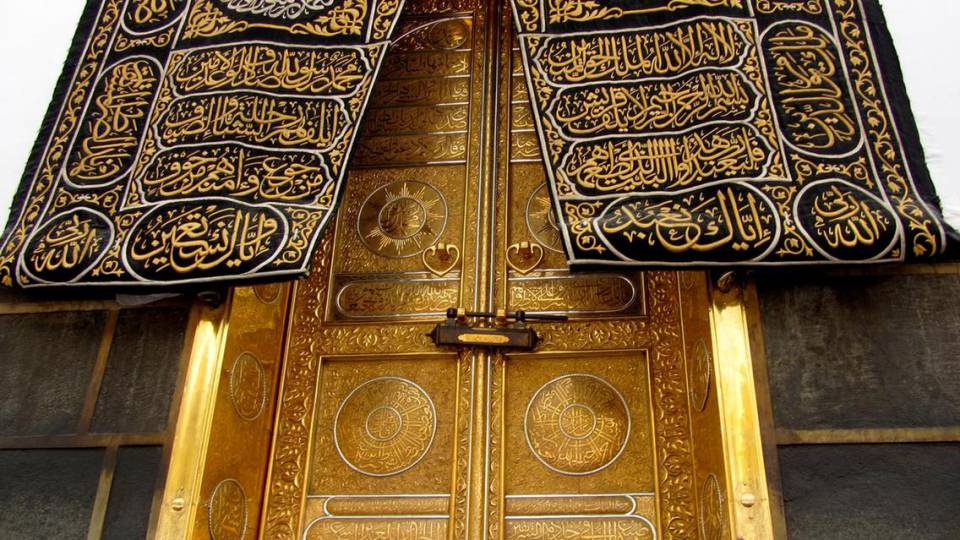 THE BLACK STONE: HISTORY & SIGNIFICANCE
Sep 11, 2019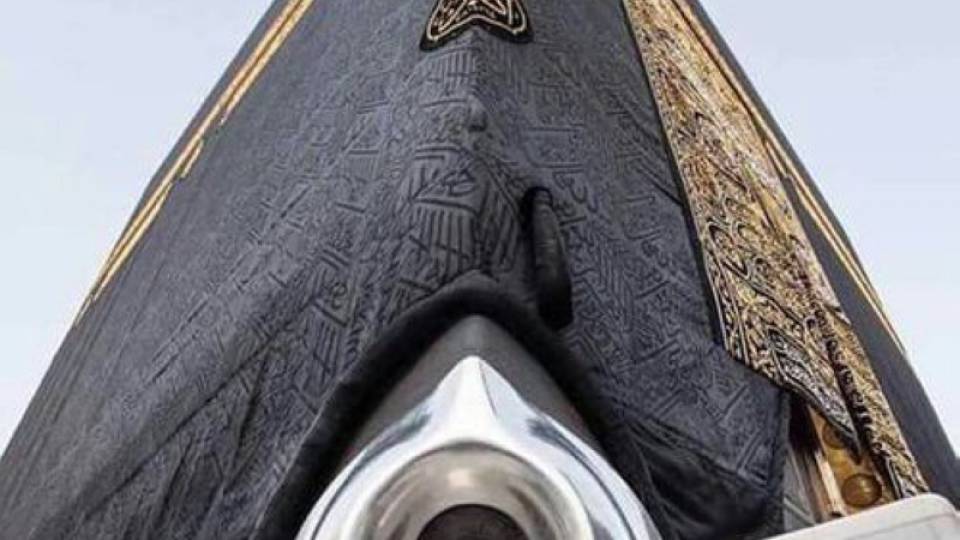 A close look into the Black Stone
While Prophet Abraham (AS) was building the Kaaba, the Angel Gabriel came down and gave him the famous Black Stone, which he placed in the eastern corner of the structure.
While the Black Stone is thought to be a whole, which can be seen placed in a silver encasement, it is actually comprised of eight small rocks but molded together using Arabic frankincense. The smallest stone is no bigger than 1 cm, while the biggest does not exceed 2 cm. The encasement, made out of pure silver, only serves as a protection mechanism for the stone.
"The Black Stone came down from Paradise and it was whiter than milk, but the sins of the sons of Adam turned it black." [Tirmidhi]
Kissing the Hajar al-Aswad Black Stone
Note that when kissing the Black Stone, you should neither push people nor harm anyone because while kissing the Hajar al-Aswad is Sunnah, causing harm to people is a forbidden act (haram). When the area is crowded, you can point towards the Hajar al-Aswad with one's hand or recite the Takbeer and then kiss the hand or stick. Although the Prophet (PBUH) kissed the black stone directly, he also pointed towards it when the area was crowded, it is therefore clear that both kissing it and pointing towards it are Sunnah.
Here are some of the hadiths reported as regards the Black Stone
-      "The Black Stone came down from Jannah." At-Tirmidhi
-      "By Allah, Allah will bring it forth on the Day of Judgment, and it will have two eyes with which it will see and a tongue with which it will speak, and it will testify in favor of those who touched it in sincerity." At-Tirmidhi
-      Touching them both [the Black Stone and Ar-Rukn Al-Yamani] is an expiation for one's sins." At-Tirmidhi
We pray at Anjum Hotel Makkah for all Muslims around the world to clean and polish their hearts. Let us seek the forgiveness of Allah and utilize our time in His remembrance. May Allah purify our hearts.