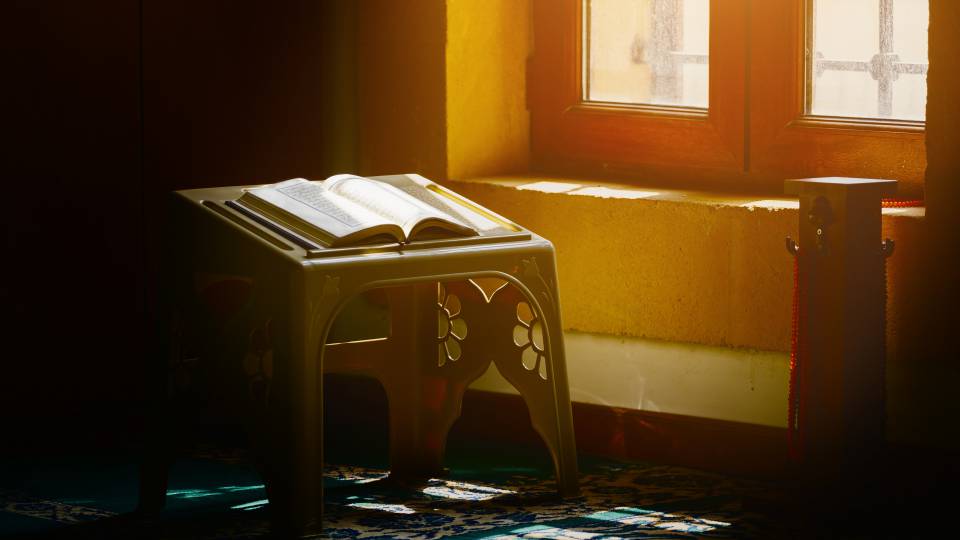 RAMADAN: A CELEBRATION OF THE QURAN
Apr 23, 2020
Ramadan will look different this year; we won't be able to perform Umrah in the Holy City of Makkah nor gather at the Holy Haram, neither attend the usual large Ramadan Iftar at Anjum Hotel Makkah.
However, we should not forget the real essence of this Holy Month: It is a time of prayer, self-reflection, a time to strengthen connections with God.
Ramadan and rewards go hand in hand. The mention of Ramadan brings charity and Quran to our minds.
Allah (SWT) mentions in the Quran that: "The month of Ramadan [is that] in which was revealed the Qur'an, a guidance for the people and clear proofs of guidance and criterion." (2:185)
The holy Quran was revealed to us in the month of Ramadan and on the night of Laylatul Qadr. This  led to the practise of fasting during the day and devoted prayers and worships during the night. It is necessary to know about the essentials in reciting Quran during Ramadan and easy ways to complete it.
Is Quran Recitation in Ramadan Obligatory?
Reciting the Quran during Ramadan is not compulsory, but surely it is recommended. Completing Quran during Ramadan bring abundant rewards to Muslims. Quran recitation during Ramadan is not only confined to Tarrawih prayers at night, but rather believers should optimize the whole day to read Quran!
It is reported by Abu Hurayrah (may Allah be pleased with him) who said: Jibreel used to review the Quran with the Prophet (PBUH) once every year, and he reviewed it with him twice in the year in which he passed away. (Al-Bukhaari - 4614) 
A Divine Opportunity
There is something very special about the Quran. It has a uniqueness and beauty that has a great effect on and moves the heart. Ramadan brings the divine opportunity to bring ourselves closer to Allah (SWT) through a contemplation over the wise words of Allah (SWT). It is mentioned in the Quran that:
"[This is] a blessed Book which We have revealed to you, [O Muhammad], that they might reflect upon its verses and that those of understanding would be reminded." (38:29)
We pray at Anjum Hotel Makkah that the month of Ramadan offer us a unique opportunity to refresh our understanding of the guidance and live it for an entire month so that the life in coming months could be disciplined around that.