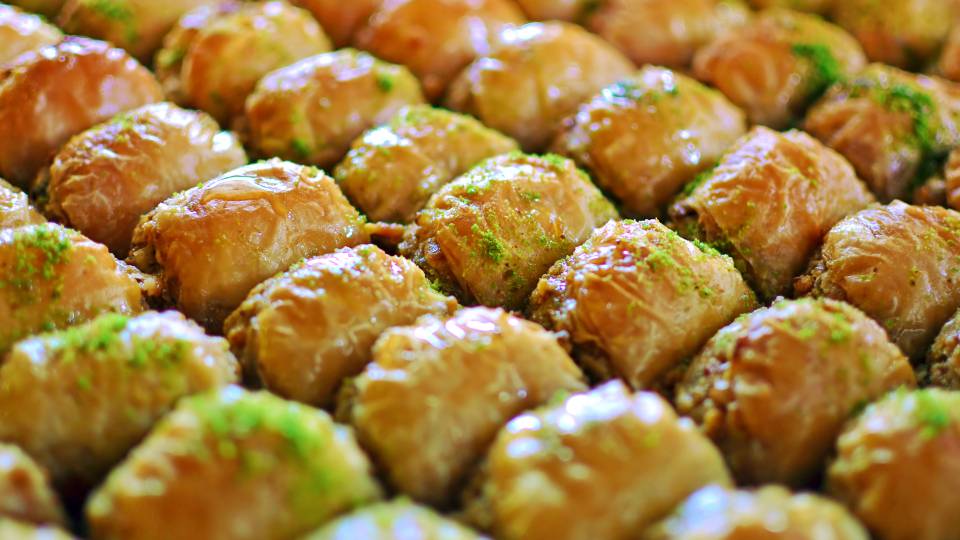 EXPLORE TURKISH CUISINE
Apr 20, 2020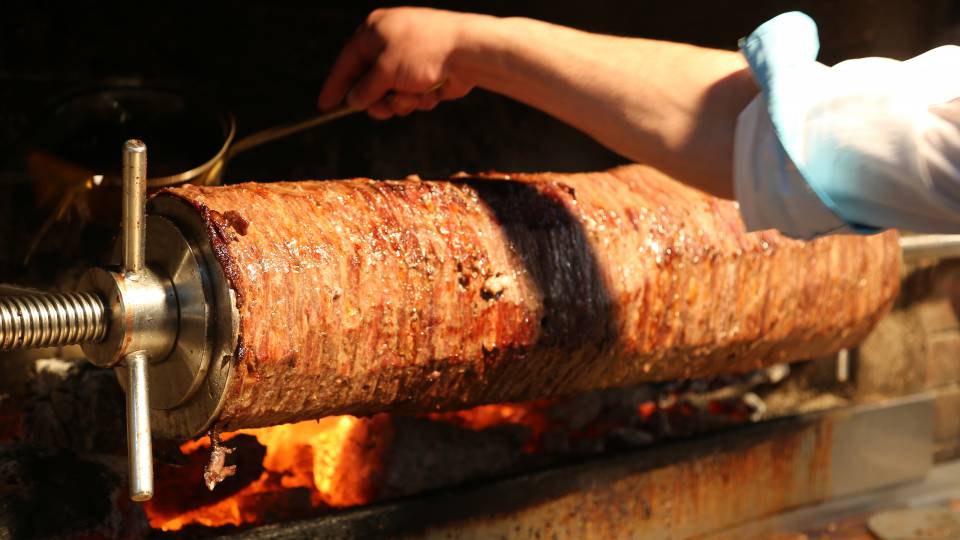 It is said that there are three major kinds of cuisines in the world; Turkish, Chinese, and French. Fully justifying its reputation, Turkish Cuisine is always a pleasant surprise for food lovers.
You can find a great variety of mouth-watering dishes in Turkish cuisine, which is mostly the heritage of Ottoman cuisine. It is the mixture and refinement of Central Asian, Middle Eastern and Balkan cuisines. Therefore, it is impossible to fit Turkish cuisine into a short list.
In this article our Chefs at Anjum Hotel Makkah wants you to get a gist of a whole big world of Turkish tastes. Following you will read about some of the most common and most favorite Turkish.
Kebab generally refers to any dish of meat, fish or vegetables, which are grilled on a skewer or roasted using a rotisserie. Most famous Kebab includes both small and large cuts of lamb meat, served on plates (known as porsiyon), in sandwiches, or even in wraps (known as durum).
Börek are pies of flaky pastry stuffed with meat, cheese or potatoes. The delicious Turkish natural yoghurt is justifiably renowned. A typical appetizer prepared with yogurt and cucumber is Cacik. And, of course, don't forget to try Manti (ravioli) with loads of yogurt.
Yaprak dolma, rice is cooked with tomatoes, a bunch of parsley, onion, garlic, tomato paste, olive oil, black pepper, salt and water.A spoonful of this mixture is placed on a vine leaf, folded in and carefully rolled by hand into neat little cylinders.
Kisir is a salad made from fine bulgur wheat, tomatoes, garlic, parsley and mint. Antakya's cuisine includes sour pomegranate molasses and hot red chili flakes. They like it hot down south.
Turkish sweets are famous throughout the world and many of these have milk as the basic ingredient such as Sütlaç, Tavuk gögsü, Helva, Kazandibi, Asure. Meanwhile the best-known Turkish dessert is Baklava, famous desserts that you can enjoy at Anjum Hotel Makkah's buffets.
The food selection is endless at Turkey; however, if you are visiting Makkah, you can enjoy beautiful spreads that include every Turkish dish you could possibly want at Anjum Hotel Makkah restaurants. Captain your plate around Anjum's buffets and enjoy the tastiest Turkish cuisine now served every day, on breakfast and dinner.